Ignacio Saez - PI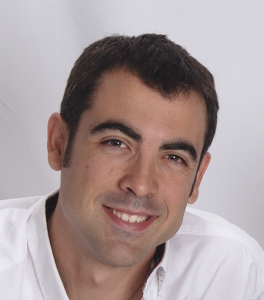 My neuroscience training started as a cellular electrophysiologist, but I quickly became interested in human cognition. Realizing that high-quality electrophysiological recordings are possible in human patients was an eye-opening moment for me, since it allowed my to bring my electrophysiological expertise to this new domain. My lab is devoted to leveraging clinical opportunities at the  Neurological Surgery department to understand decision-making and to develop new neurostimulation approaches to treat related diseases.
Current lab members
Jackie Overton - postdoctoral researcher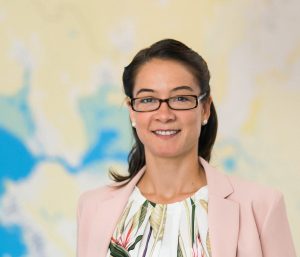 Jackie's interests lie in…
Matthew Sickle - Junior Specialist
Tarun Devesetti - Undergraduate RA
Katie Nunn - Undergraduate RA
Join the lab
For more information on what positions are available please see here.